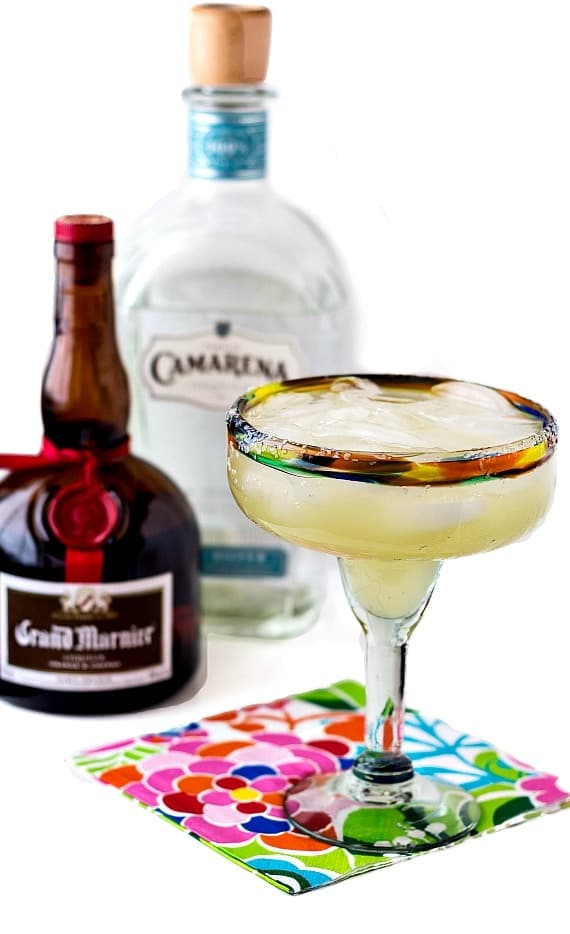 As anyone who is a pet parent knows, our pets are part of our family. The Beloved and I are cat people, for sure, but we both grew up with dogs and love them as well. And when we visit family, we are also visiting their pets as well.
My cousin Ken and his wife Candace are dog people. But not just any dog people. Their dogs go everywhere with them. Showing dogs, specifically in agility, is also a huge part of their and their pets' lives. Over the years, their dogs have racked up countless ribbons and awards in agility trials. Candace also competes in freestyle and carting.
While Ken and Candace own dogs together, as is often the case, one or the other will be closer with each dog. Shadow, a beautiful Bouvier des Flandres, was Candace's dog. I could tell you all about Shadow, but here is a page from her breeder all about Shadow and her competition history. Sadly, the most recent post tells of Shadow's passing at the end of March last year. Still, she lived a good, long life and was much adored by her mom and dad. We loved her too, and she rather liked us as well which I hear was a bit unusual for Shadow as she was definitely a one-family dog. We were honored that she liked us!
Just as Shadow was Candace's dog, Heath was surely Ken's dog. Heath, a handsome and gentlemanly Collie, was a sweetheart and wanted nothing more than to please his people. Check out the link so you can see him with his cart. He also loved to do freestyle even more than Shadow did, and he did it very well.
Shadow and Heath at the Outer Banks in February, 2013.
Earlier this year, Candace traveled to Alaska to pick up their new Bouvier puppy from Sleeping Lady's Bouviers in Alaska. The Beloved and I were looking forward to meeting Breeze and visiting with Heath who had just turned 13 a few days before. Since we don't see Ken and Candace as frequently as we'd like, we knew it would probably be the last time we saw Heath. We planned on driving up on Saturday. Ken called us on Thursday evening to say that he and Candace had made the decision to put Heath to sleep on Friday morning. As much as we wanted to say, "No, wait! We want to see him one more time," we knew how selfish that would be. Heath had been slowing down over the last year or two, and as often happens with aging, his slow decline had turned into a plunge.
We asked about postponing our visit, but they wouldn't hear of it. Aside from looking forward to this visit for weeks, Ken and Candace certainly needed something to distract them from their sadness over Heath. We had already planned on making margaritas while we were there as that is sort of a tradition whenever we get together, so I told them I'd bring extra.
We had a lovely visit with Ken, Candace and Breeze. Yes, we were all a bit sad about Heath, but that sadness wasn't tinged with any sort of guilt or regret. Heath had lived a long, full life, and Ken and Candace knew when it was time. And they have Breeze now to love and train and show. She is a sweetheart. Just look at that face!
Breeze, a sweet, gray brindle Bouvier, is seven months old and already weighs over 50 pounds!
And now, whether or not you are in need of some comfort, join me for a margarita, won't you? I'm not only sharing a margarita with you, though. I'm sharing how to make top shelf margaritas. They are delicious, and the balance of the homemade sour mix makes it easy to pour a perfect drink.
Top Shelf Margaritas
These top shelf margaritas use smooth Camarena silver tequila, a hint of Grand Marnier and a lime-forward sour mix for a top shelf margarita that is hard to beat.
What You'll Need
For the Simple Syrup (makes 2 cups)
5.25

oz

granulated sugar

5.25

oz

filtered water

6

oz

freshly squeezed lime juice

2

oz

freshly squeezed lemon juice
For the Margaritas (Makes huge margarita in a 16 oz glass or 2 regular margaritas in 8 oz glasses)
Crushed ice

2

oz

your favorite silver tequila

(such as Camarena Silver or similar)

.5 oz your favorite orange liqueur

(Grand Marnier preferred)

5-6

oz

sour mix
What To Do
For the Sour Mix
Bring water and sugar to a boil. Cool to room temperature.

Add freshly squeezed lime and lemon juice.

Strain and chill.
For the Margaritas
Rim your glasses with lime juice and then kosher salt (optional but recommended)

Fill your glass/es with crushed ice. All the way to the top.

Stir together the tequila, orange liqueur and sour mix. Start with the lesser amount and add more to taste as needed.

Pour over the crushed ice in the glass/es and enjoy slowly.
The sour mix recipe makes about 2 cups or enough to make 6 regular sized margaritas. Of course, there is no rule that says you need to make margaritas at all. Use the sour mix as a base for fizzy lemon-limeade. Just add club soda. Or use it to sweeten ice tea. This is good stuff, so keep some on hand. It will stay fresh for a couple of weeks in the fridge.
Thank you so much for spending some time with me today. I know you'll find many uses for the sour mix, and I absolutely know that if you are a margarita fan, you'll enjoy this top shelf version.
Take care, and have a lovely day.