Most Recent Update:
All of the links to Amazon are affiliate links unless otherwise noted. Thank you for supporting PCO.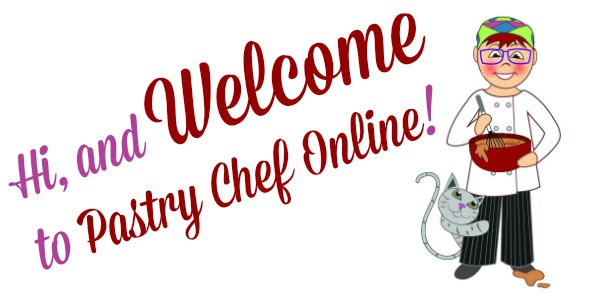 I have been baking for a very long time now. I went through a phase where I simply had to own every single baking tool out there. I probably used 90% of these tools only once or twice before getting them out and/or cleaning them seemed to be more trouble than any effort saved by actually using them warranted.
[bctt tweet="I used 90% of my kitchen gadgets only once before getting rid of them. Here are the tools bakers need."]
At this point, I'm in my less-is-more phase, choosing to spend my money on well-built multi-taskers that will last for years rather than "but wait, there's more" gadgets that aren't very robust at all. I thought I'd share my top ten eleven must-have tools for serious bakers with you so you can know my recommendations. I own everything on this list, and I use everything on a very regular basis. I hope my recommendations help you when it comes time for you to either replace old tools or purchase new ones. I want you to feel you've gotten your money's worth!
My Top Eleven Twelve tools for serious bakers aren't listed in order from most used to least used, or from most expensive to least expensive. Rarely will you need to use all ten tools for the same job. If you do have to use all ten items to make one dish, you might want to consider never making that particular dish again unless you are a fan of doing the dishes!
Click NEXT to see my stand mixer and bench knife recommendations.