I know you are here because you are in dire need of one or seven Bourbon Honeycomb Chocolate Chunk Cookies, right? Right. And let me tell you, the end result is worth every step you have to take along the way. I promise.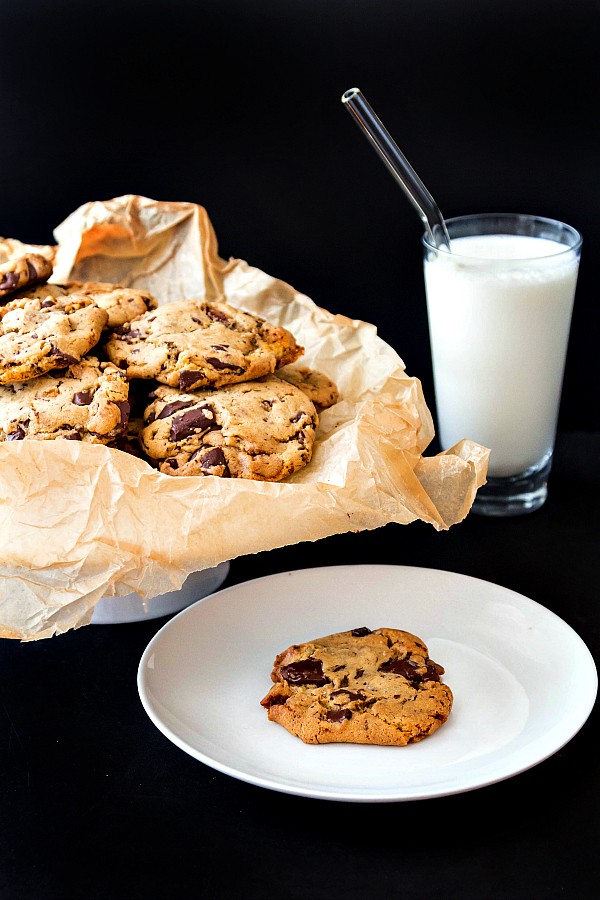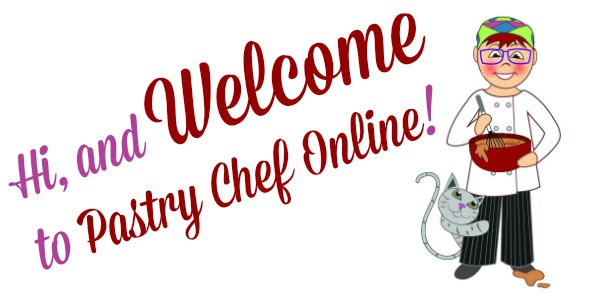 Before I get on with the recipe, I want to acknowledge my friend Viviane from Chocolate Chilli Mango. Putting honeycomb candy in chocolate chip cookies was her most excellent idea, and I just had to run with it. I checked with her a couple of days ago to make sure she was fine with my using one of her photos in my post, and she said sure. So here's the photo I saw on her site, and once I'd seen it, I knew I had to make these cookies. I mean, look at them!
Photo by Viviane Buzzi, used with permission. Click the photo to go to the recipe.
If you would like to go straight to the recipe, just click below.
Otherwise, click NEXT to read about the two local NC ingredients I used in these cookies that make these Bourbon Honeycomb Chocolate Chunk Cookies extra special.