Mother's Day is in two days. If, like me, you love your mom but you also have a Tendency toward Procrastination, then this post is for you. I've gathered up some easy and delicious Mother's Day brunch recipes. Most are from This Very Site, and a few are from some of my blogging buddies.
Not only do I have the procrastination gene, lots of what I make is a bit fussy. Lots of steps, lots of components. But when faced with a deadline a mere two days away, it's time to strip things down to the basics. What you'll find here truly are easy recipes to put together. Simple, delicious, no more than ten or so ingredients, if that, and easy to make. Make mom happy and don't stress yourself out.
And now, without further ado, I give you
Easy and Delicious Mother's Day Brunch Recipes
Beverages
Appetizers/Biscuits (Unless you eat a ton of them, which could happen)
Main Dish Brunchy Goodness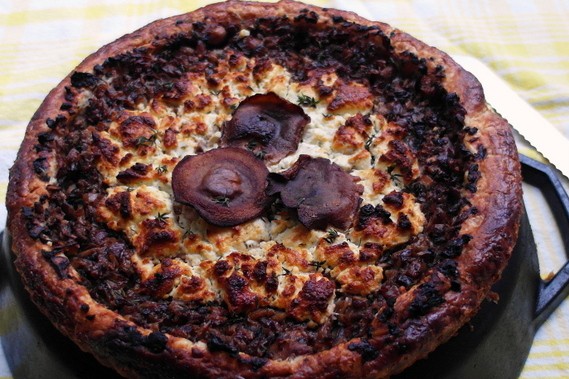 Perfect Mother's Day Desserts
I hope I've delivered what I promised: easy and delicious Mother's Day brunch recipes. Most have no more than 10-12 ingredients, some have way fewer. None take too long to make, and all are perfect for serving your mom (or asking your kids to serve to you) on Mother's Day. I hope you've found some inspiration here.
Thank you for spending time with me today. And to all the moms and people with moms, Happy Mother's Day.
Have a lovely day.